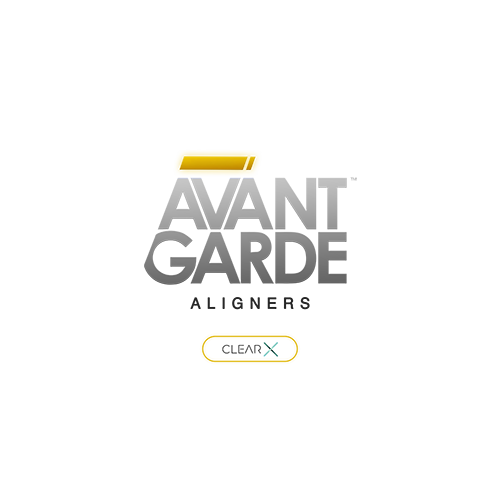 ClearX Live Intro Webinar
You just decided to tap into the world of modern orthodontics.
Join our 1.5-2-hour online intro course for ClearX and experience the science behind 4D technology in clear aligners.
ClearX represents how 4D technology is redefining orthodontics.
It combines new material science features together with the internet of medical things IoT, to bring smartness and dental monitoring to a different level.
Enter password ClearX@2020WEB to access webinar