Have you tried the new award winning dental cement and adhesive from 3M? Now is your chance!
3M™ Scotchbond™ Universal Plus Adhesive
is the first radiopaque, all-in-one universal adhesive for all direct and indirect bonding indications. Together with 3MTM RelyX Universal Resin Cement it forms a fully aligned system: the adhesive is cured by the cement, no light-cure is needed.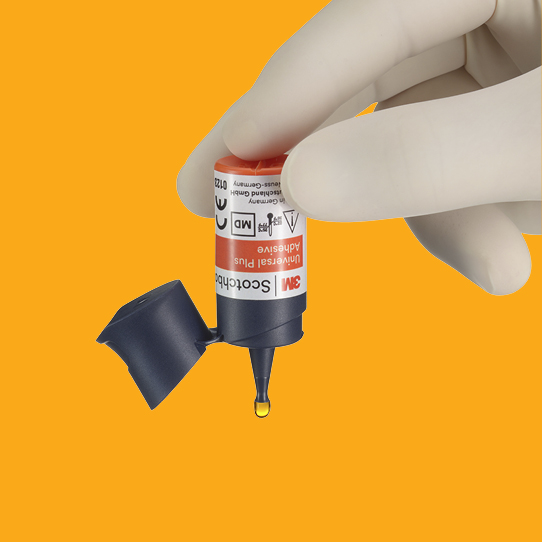 3M™ Relyx™ Universal Resin Cement
comes in a unique, self-sealing automix syringe with Micro Mixing Tips that minimize cement waste. It works both as a standalone, selfadhesive cement and as an adhesive cement when combined with 3MTM Scotchbond Universal Plus Adhesive. Together they solve virtually all resin cement indications with easy excess clean-up, excellent bond strength and high esthetics.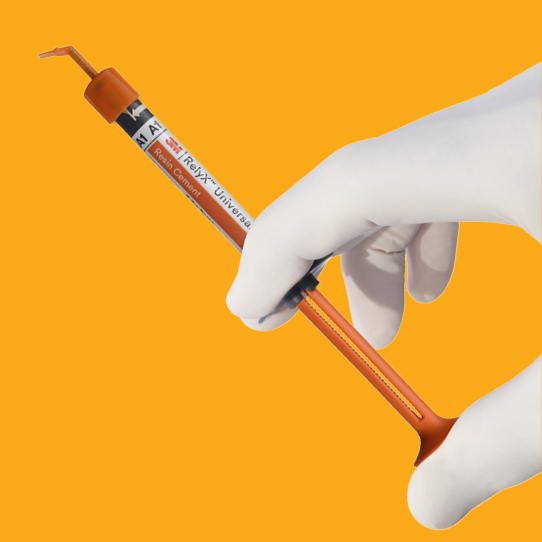 Request your FREE SAMPLE of 3M™ RelyX™ Universal Resin Cement and 3M™ Scotchbond™ Universal Plus adhesive today.