3M Webinar - Improving Communication with Dental Labs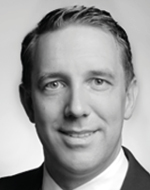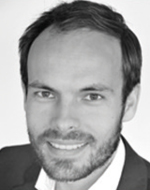 Our speakers:
Prof. Jan-Frederik Gueth
Dr. Vincent Fehmer
Interaction, communication and cooperation with the dental lab should be a continuous process during the complete indirect procedure workflow – starting with the right material selection.
The more complex a restoration is the more extensive the communication with the lab needs to be. Learn how to use simple check lists to improve the relationship with your lab.
Thursday 28 April 2022
18:00 – 19:30 GMT