Endodontics are you a lover or a hater?
So in our last article we talked about what most of us associate with endodontic's rubber dam but now let's talk endo. How to navigate those tricky root canals, what can you treat and when to refer to a specialist?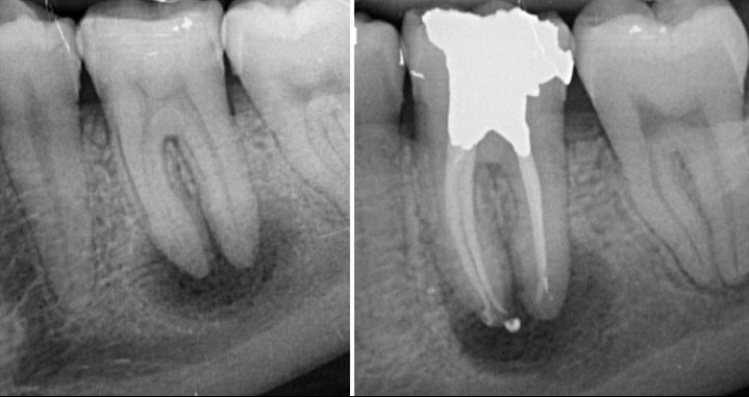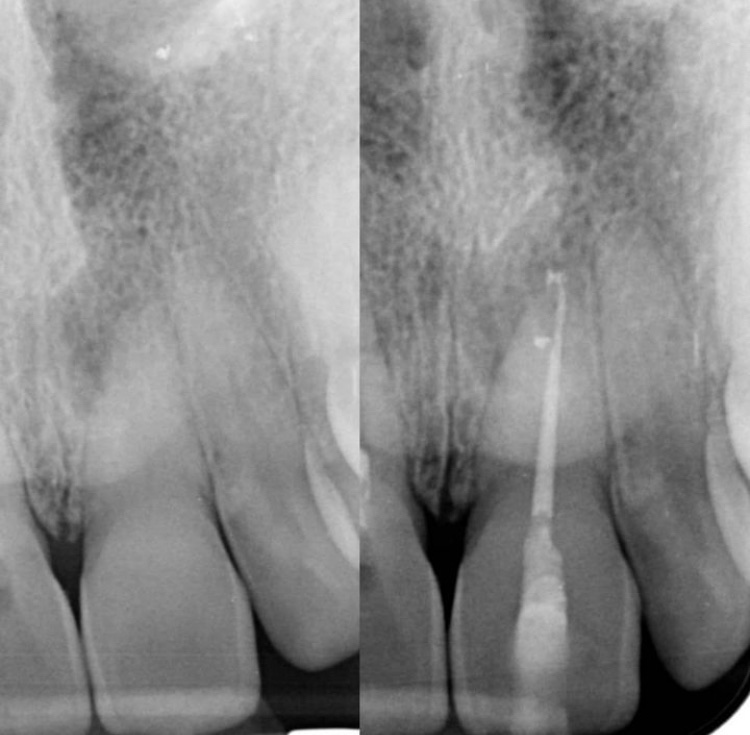 Here's DD top tips for a good endo day
Magnification makes things clearer and improves your quality. Wear your loupes!

Always work with a rubber dam to give you a dry working field and prevent canals from getting contaminated. It is the gold standard.

Don't put your files under more strain than they can handle. Ensure you have straight line access to the canal.

Don't rush straight for the apex, prepare the coronal third of the canal first.

Irrigate, irrigate, irrigate – wash the bugs out!

Get a good glide path before you start shaping the canal.

Apex locators save time and reduce extra radiation exposure by saving the need for a pericapical at the working length stage.

Rotary is a great way to clean and shape canals better and faster than hand instruments. There are different systems try one out that works for you.

Use an ultrasonic scaler with the water turned off to trim your gutta percha (GP) points and pack it into your canal. The heat generated by the tip will melt the GP to give you a good seal.

Take your time.

Good root fillings can't be rushed. Practice and repetition, speed will follow while maintaining the quality
Thankyou to our good friends and colleagues Dr Ammar Al Hourani @theendoguys and Dr Jaideep Patel @endo.by.jp for sharing their clinical images with us.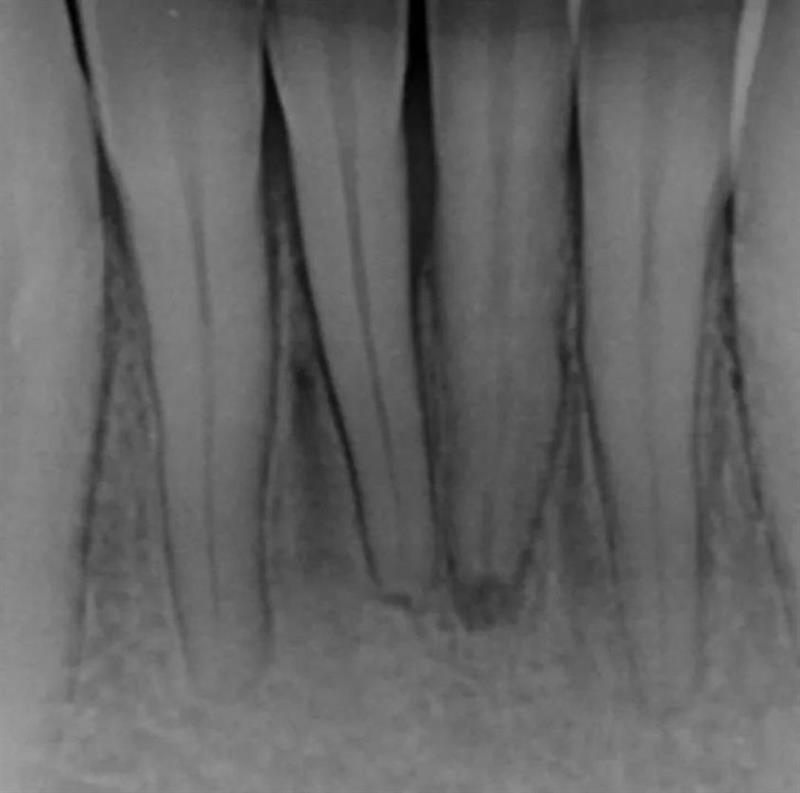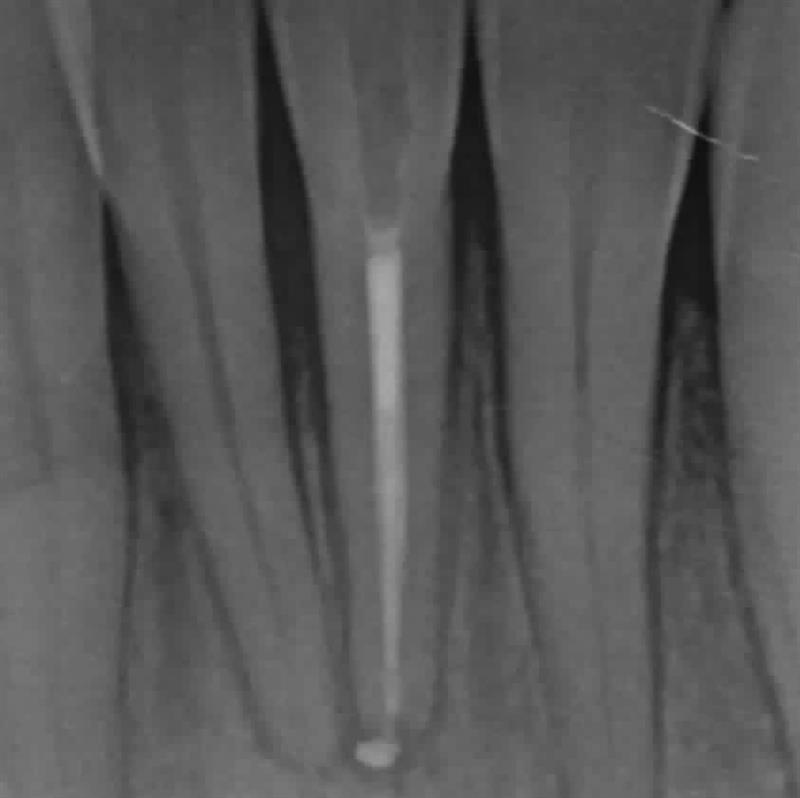 What do you do when you have a curved canal? Specialist Dr Kreena Patel @kreenaspecialistendodontics shares her advice on coronal flaring for negotiating down those tricky canals.
"Spend time flaring the coronal part of the canal. This will reduce the degree of the curvature and can transform a C-shaped curve into a J-shaped curve. It is essential to create a well-defined glide path with size 8-10 hand files before using rotary files to avoid instrument fracture. Pre-curve all hand files prior to placing then into the canal. The tip of a straight file will not follow the canal curvature, and is more likely to create a ledge. Don't use larger hand files to enlarge the glide path as these can cause ledges – flexible NiTi glide path files are much better to enlarge."
So you've prepped the tooth now to fill it with GP. But what exactly is GP and why do we use it?
Gutta-percha, a natural rubber substance from the Palaquium trees which are found in South-East Asia. It is a polmer of isoprene which forms a rubber like elastomer. The word "gutta-percha" comes from the plant's name in Malay: getah which translates as Latex. Despite other new root canal filling methods being developed, gutta percha is still the most successfully and widely used by dentists all around the world.
Gutta percha creates a good seal and prevents entry of bacteria to the cavity. It is also radiopaque so it can be seen on xrays for diagnosis and being rubber like means it can be heated up and removed.
It is also used in : golf balls (gutties), protection for the hulls of boats, insulation for underwater cables and the manufacturing of corks!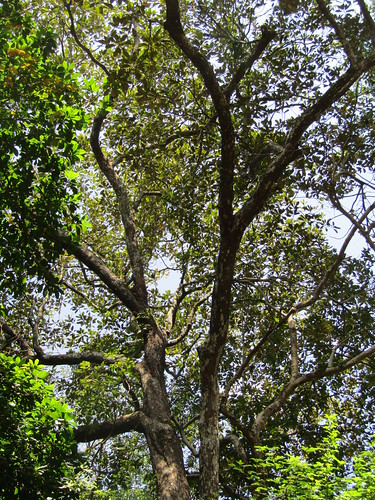 To crown or not to crown after Root Canal?
It is such debate and there is a lot of contradictory reviews regarding this issue. Some dentists maintain that endodontic treatment in posterior teeth should only be followed if the tooth is crowned after. While other are not convinced that we require a full cast coverage protection and should only be placed where there has been extensive caries destruction and loss of tooth structure. It is clear that endodontically treated teeth become more brittle after root canal treatment due to the loss of tooth structure which holds the tooth together during functional loading.
Tag us in your endo cases @dd_group_uk
Want to read more about endodontics?
here's
a dental update article